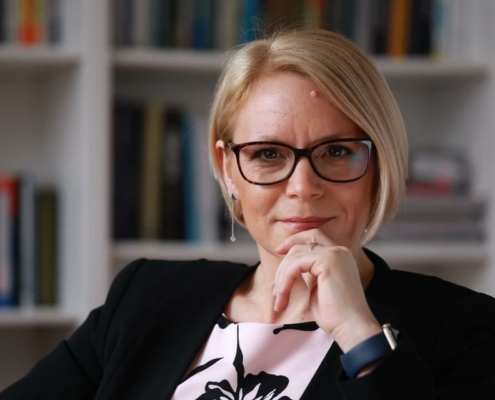 At the 1 May Institute, we recently successfully completed the composition of the Institute's expert council, which will represent the professional core of the Institute, where we want to connect the academic sphere, civil society and social partners in a joint partnership to create a platform for open social dialogue, an analytical and professional approach to design public policies and international cooperation.
https://1maj.si/wp-content/uploads/2023/05/anja-kopač.jpeg
640
960
prvimaj
https://1maj.si/wp-content/uploads/2023/06/logoy1.png
prvimaj
2023-05-26 09:48:00
2023-06-15 12:09:48
MAY 1ST INSTITUT'S EXPERT COUNCIL SUCCESSFULY FORMED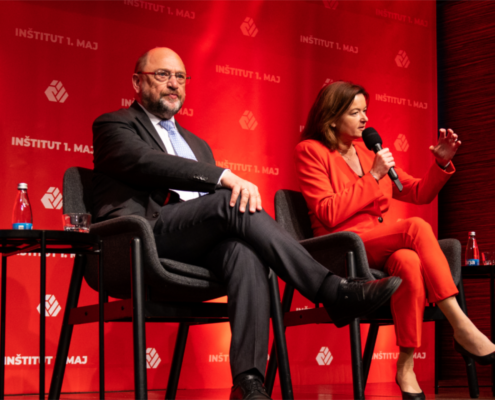 Between April 24 and 26 2023, the May 1 Institute organised a series of events attended by prominent representatives of European social democracy. The climax was represented by the international conference Summit on May 1st entitled Last chance to change? Future of the EU and the role of Social Democracy.
https://1maj.si/wp-content/uploads/2023/05/pixie_1685092535628.png
1440
2560
prvimaj
https://1maj.si/wp-content/uploads/2023/06/logoy1.png
prvimaj
2023-05-05 09:47:00
2023-06-15 12:08:37
WE SUCCESSFULLY ORGANISED THE VERY FIRST MAY 1ST SUMMIT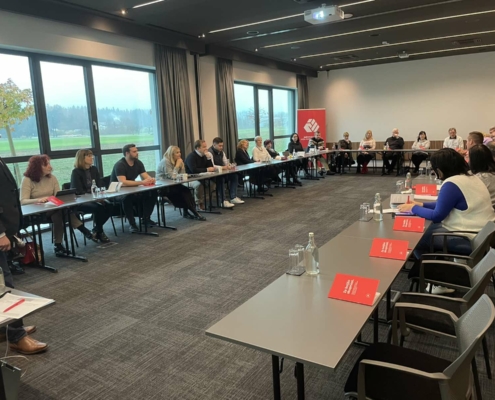 Slovenia elected new community councils in November 2022. To support newly elected municipal councilors Friederich Ebert Stiftung - Croatia Office and 1. May Institute organized a series of intensive one day seminars "Local Activator - Lokalni…
https://1maj.si/wp-content/uploads/2023/01/0-02-05-3844276c4fbb4ba680ca81f6cb98807c553f83603a1eb6a26bbc43cfa903cc1f_272fe807d25.jpg
1200
1600
prvimaj
https://1maj.si/wp-content/uploads/2023/06/logoy1.png
prvimaj
2023-01-05 18:24:58
2023-06-14 14:25:29
LOCAL ACTIVATOR: EMPOWERING MUNICIPAL COUNCILORS FOR LEADERSHIP