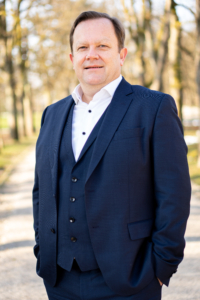 Dejan Prešiček, president of the management board
Dejan Prešiček is a musician by education who completed his studies in Frankfurt and Bordeaux, where he received an honorary award from the city of Bordeaux for academic success. He worked as the director of the Ljubljana Conservatory of Music and Ballet, the Minister of Culture of the Republic of Slovenia and currently works as the director of the Center for International Cooperation and Development. He is the co-founder of the association of Slovenian saxophonists "Saksofonija" and the vice-president of the Musical Youth of Slovenia.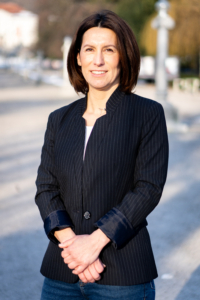 Živa Živković, member of the management board
Živa Živković completed her studies at the Faculty of Natural Sciences and Engineering in Ljubljana, and is a graduate engineer in mining and geotechnology. She devoted an important part of her professional career to project management and management of organizational processes, both in business and in politics. She started her career as a project manager in the field of efficient energy use and renewable energy sources, where she participated in several different projects. From 2015 onwards, she was part of the team of the Secretary General of the Social Democrats and later a professional colleague of the parliamentary group.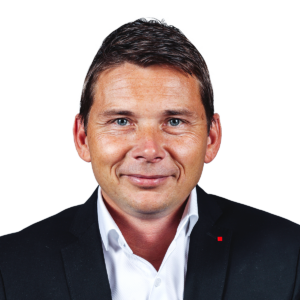 Dejan Levanič, member of the management board
M.Sc. Dejan Levanič graduated from the Faculty of Arts in Maribor, as a professor of sociology and philosophy, and received his master's degree in the field of the labor market from the Faculty of Social Sciences. He started his career in business, in the company Talum Kidričevo. In 2008, he was elected as a member of the National Assembly of the Republic of Slovenia. In 2012, he was appointed State Secretary of the Republic of Slovenia at the Ministry of Labour, Family, Social Affairs and Equal Opportunities, where he was in charge of the labor market, employment, social policy and active youth employment policy. Under his leadership, many measures were taken for the employment of young people and, for the first time in history, the reform of student work, in which student work is recognized as working time with social insurance contributions paid. In 2015, he was elected general secretary of the Social Democrats, a position he held for two terms.